Regular price
Sale price
€25.00
Unit price
per
Sale
Sold out
The Design Thinking Toolkit is an actionable tool to apply Design Thinking in your business and personal projects whether you are an individual, startup or a seasoned company. It helps you understand better and question the status quo and guides you through tools and framework you need to kick off your projects, and bring your ideas to life.
Design Thinking is about looking at the context from a strong user centred perspective, design thinking is about working in teams that are multidisciplinary, and helps you solve wicked problems. With an open design attitude that questions the obvious and seeks feedback.
This toolkit will assist to:
(re-)design products or services
develop or improve processes
adapt or create your business model and ecosystem
Innovate !
The toolkit is devised in 7 section and contains 54 cards, each section starts by explaining the mood and attitude to observe and ends with a synthesis card.

It was developed by practicing design professional with over 30 years of combine experience. It is designed to be simple and accessible to use to all, what matters the most is the attitude. 
Share
View full details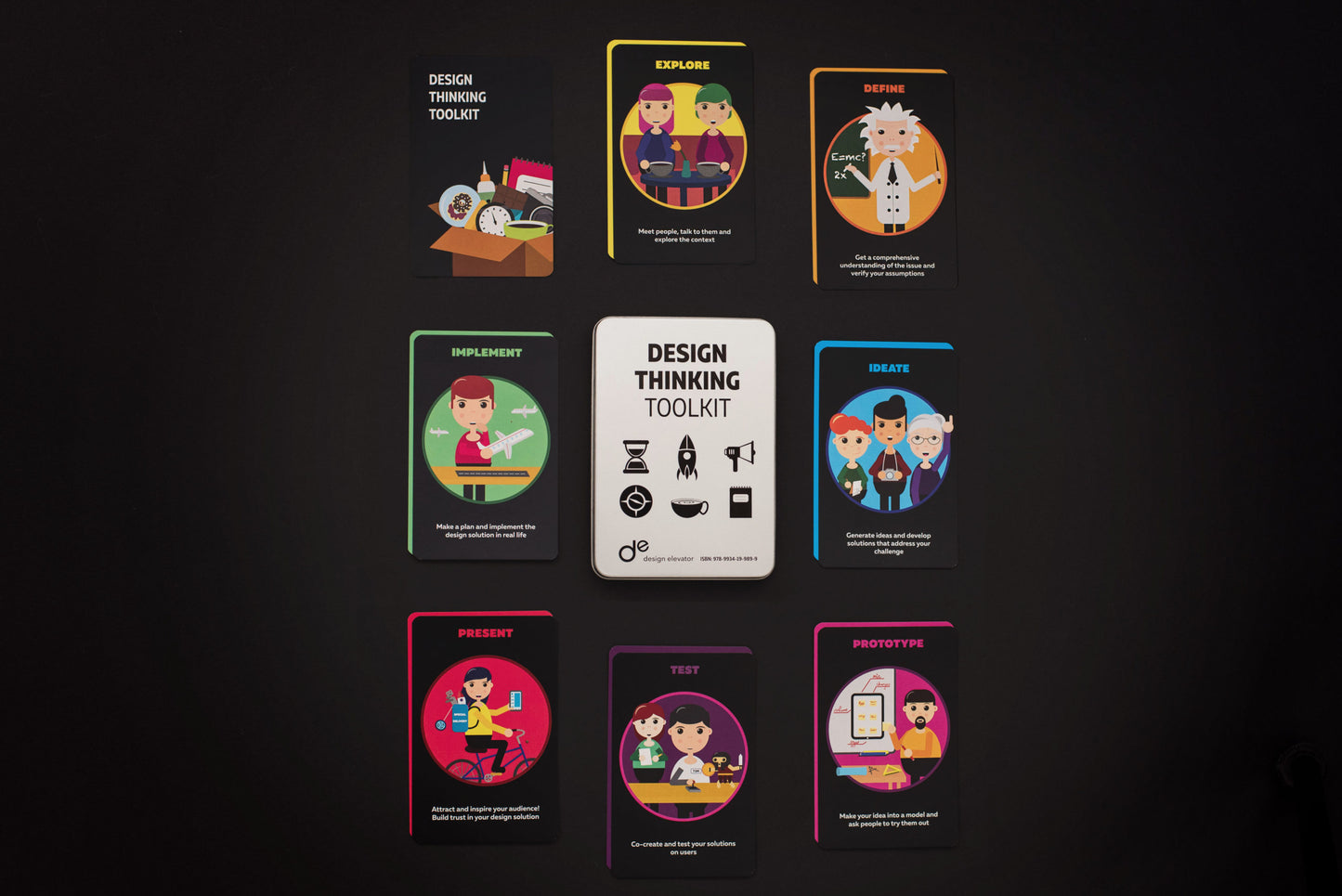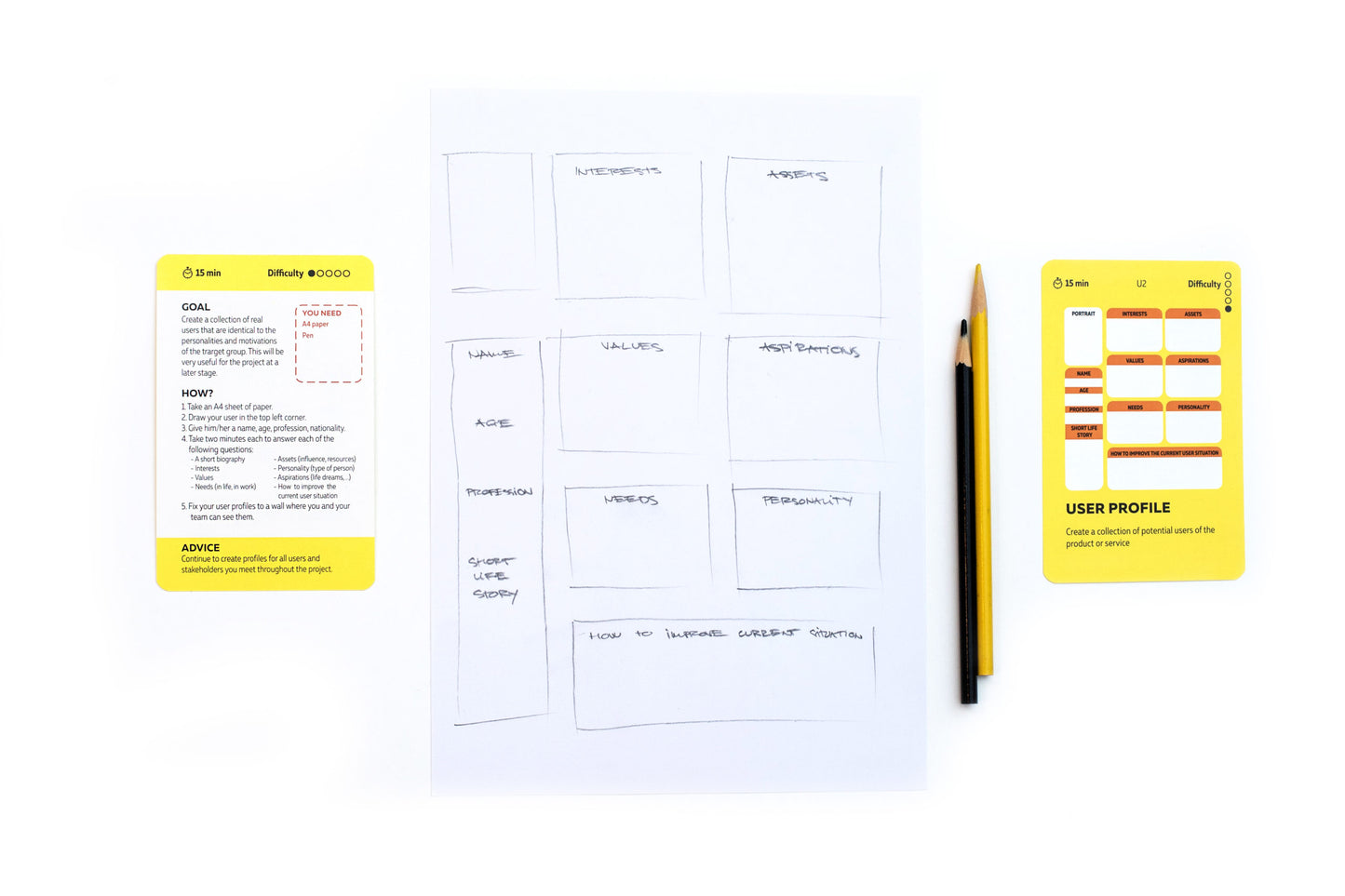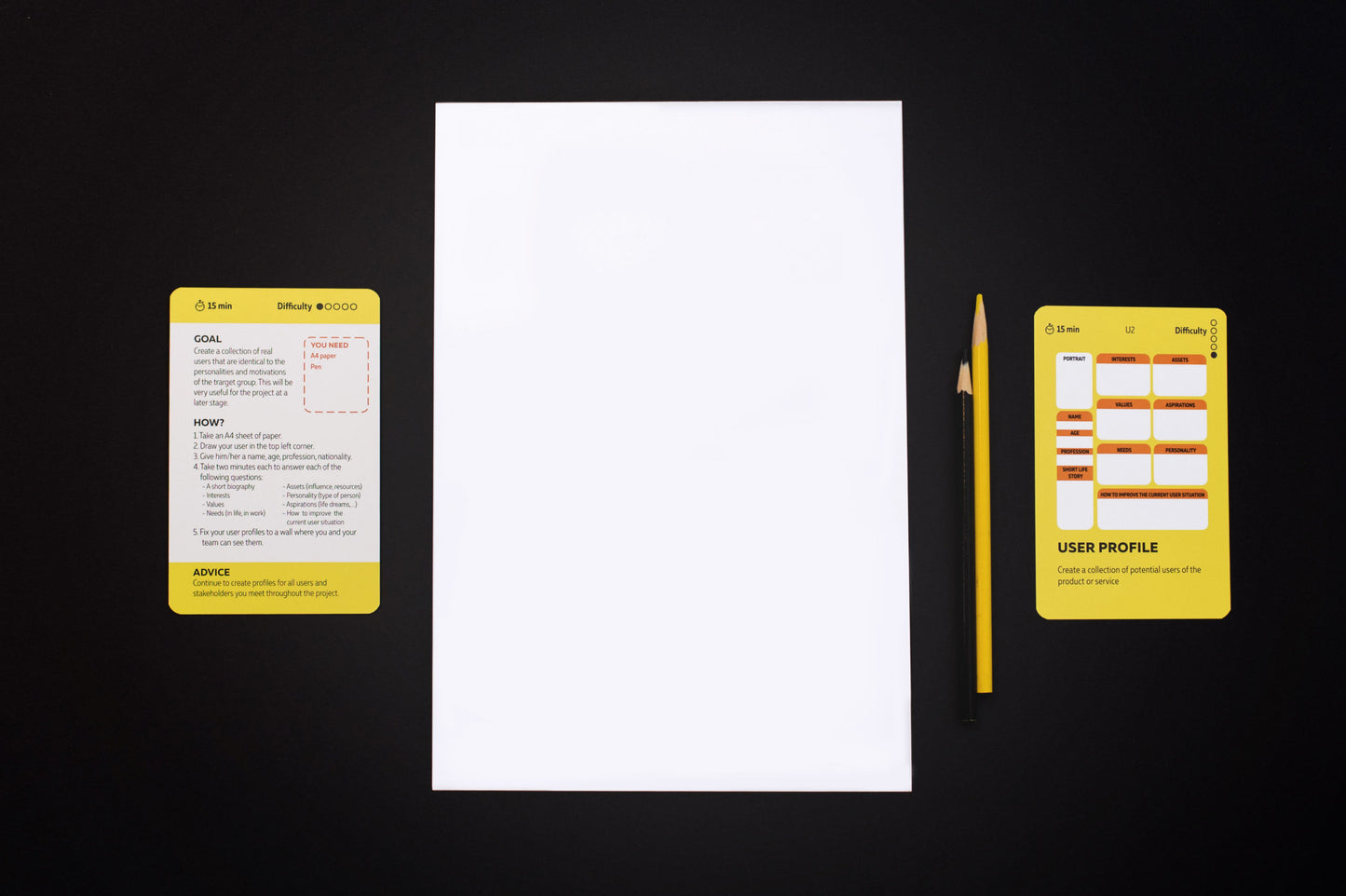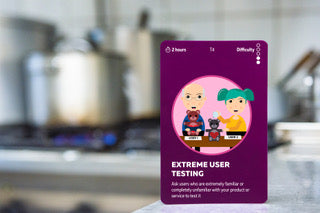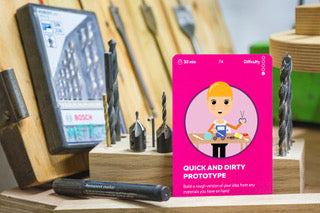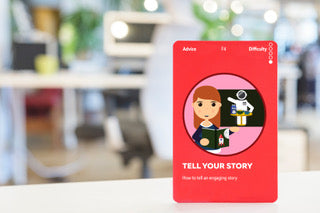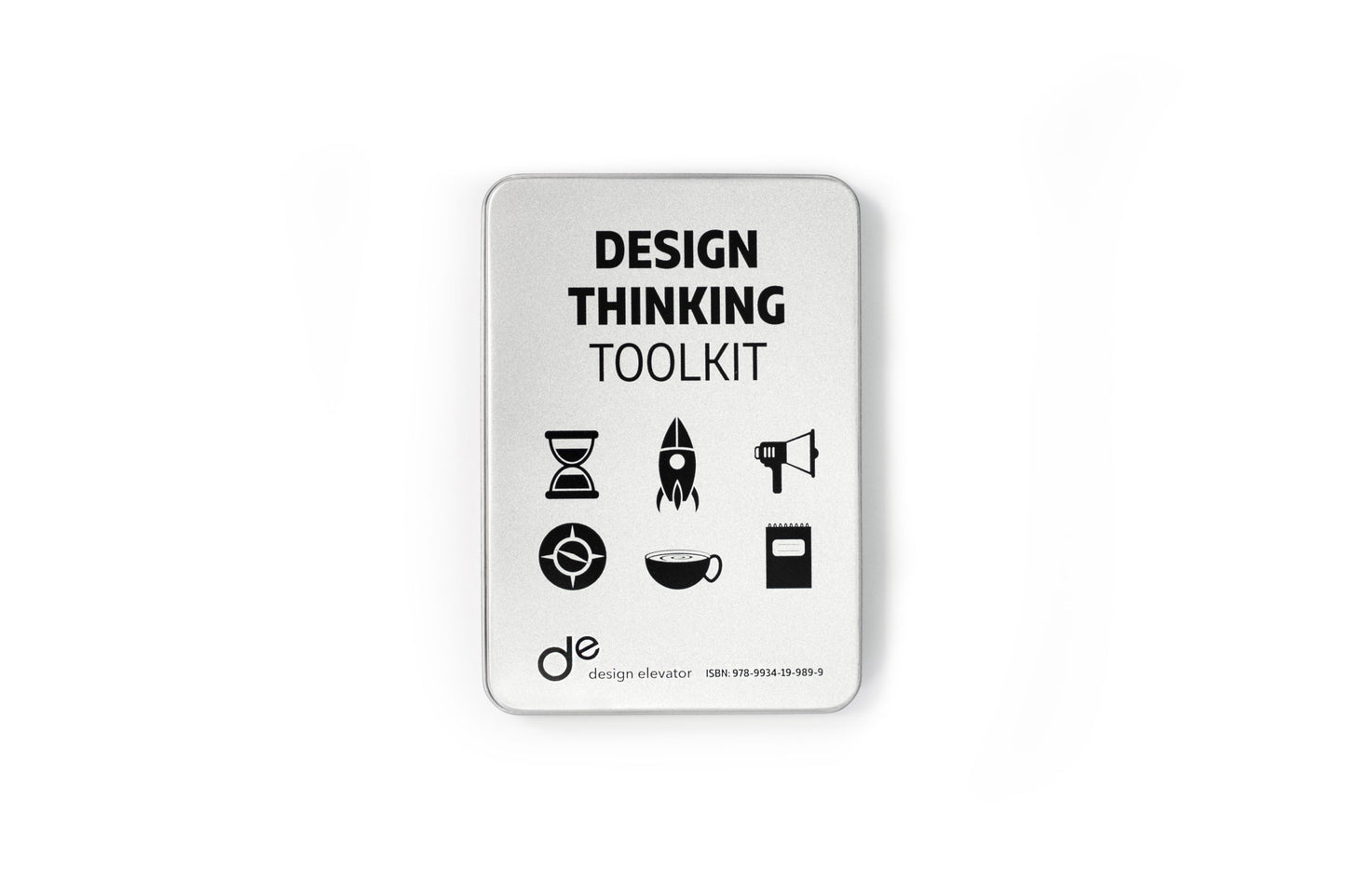 About our products
Responsible

We pay extra attention in the development of our products to sustainability aspects, as well as working with chemicals not harmful to the environment such as:
– linseed oil and wa for wood
– biodegradable glues and stickers
– paper padded envelopes for shipping
– and more ...

We also have a strong stance on social responsibility.
Supporting others around us

We do pay attention in how the products are made, packed and produced.

We try to work as much as possible with local players, and local community. Here are some of the actions we have taken:

– Packing and quality control of the posters is made by people with disabilities 3km from our office.

– We work with a 2nd center for people with disabilities for the production of the Montessori pencil holder.

It is important that our business activities not only benefit you with high quality products but can also make a difference where we operate.